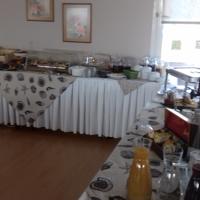 Food or drink
Margarita guests can start their day with a rich traditional breakfast which is considered the premier lunch of holiday and the most important source of energy for an active day. For these reasons, we gave the necessary attention and we set up a rich breakfast to cover every nutritional need. Fresh oranges and lemons, raisins, oil and olives, products of the Corinthian land, of high nutritional value, help us in the synthesis of a typical Greek breakfast.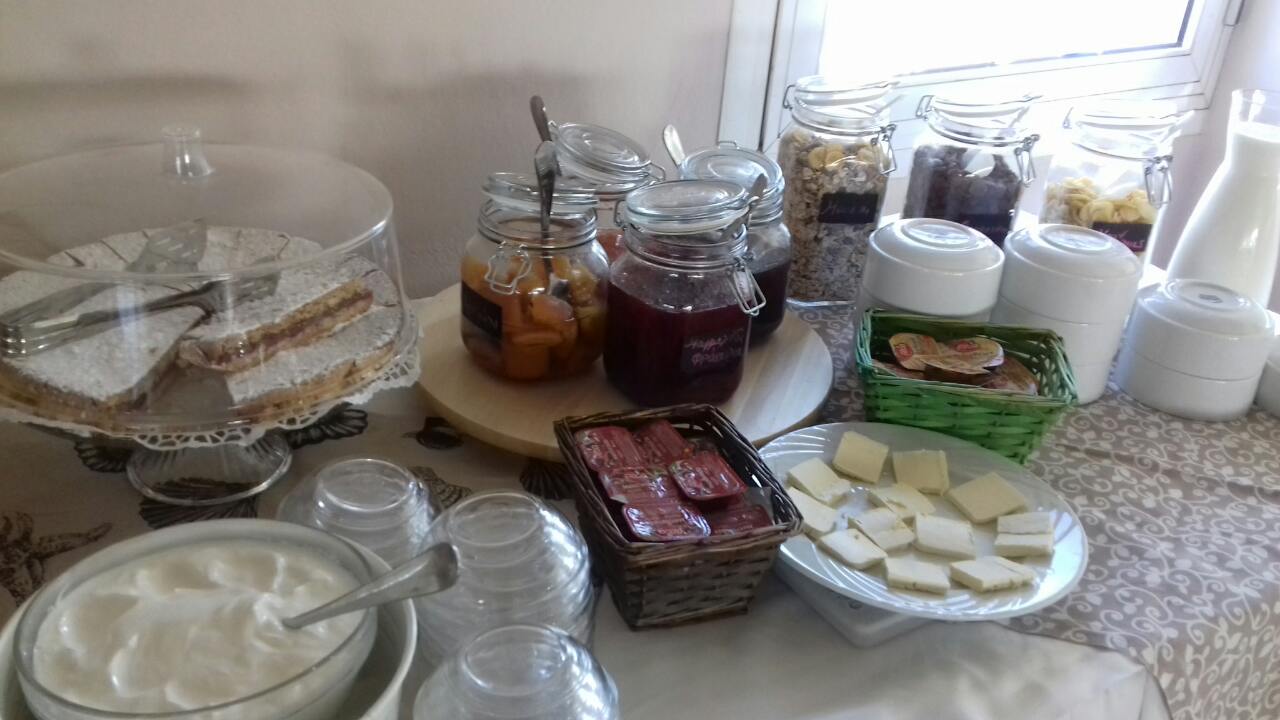 In our hotel you can enjoy pastries and cookies raspberries based, cake based on olive oil and orange, cheeses and yoghurts made by local producers, honey and jams made from fresh fruits, various egg products (boiled eggs, omelets, scrambled), local sweets, donuts, pancakes, cereals as well as herbal and aromatic tea and of course the delicious Greek coffee.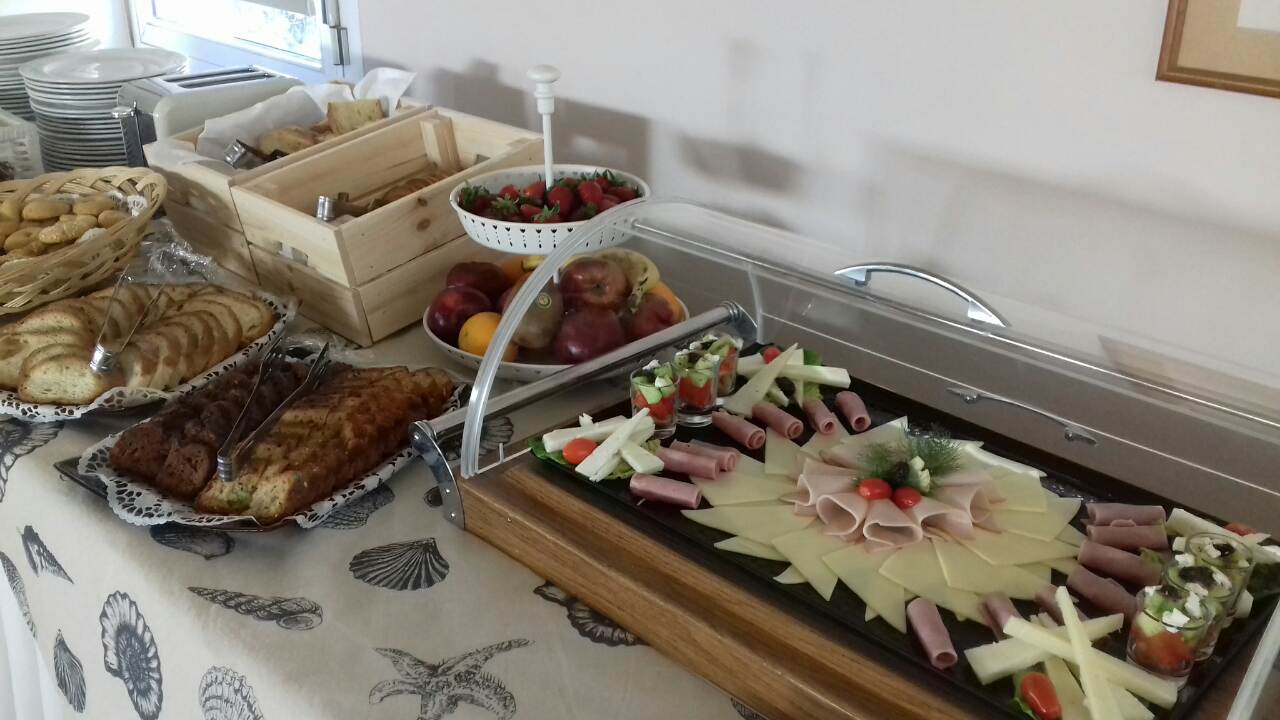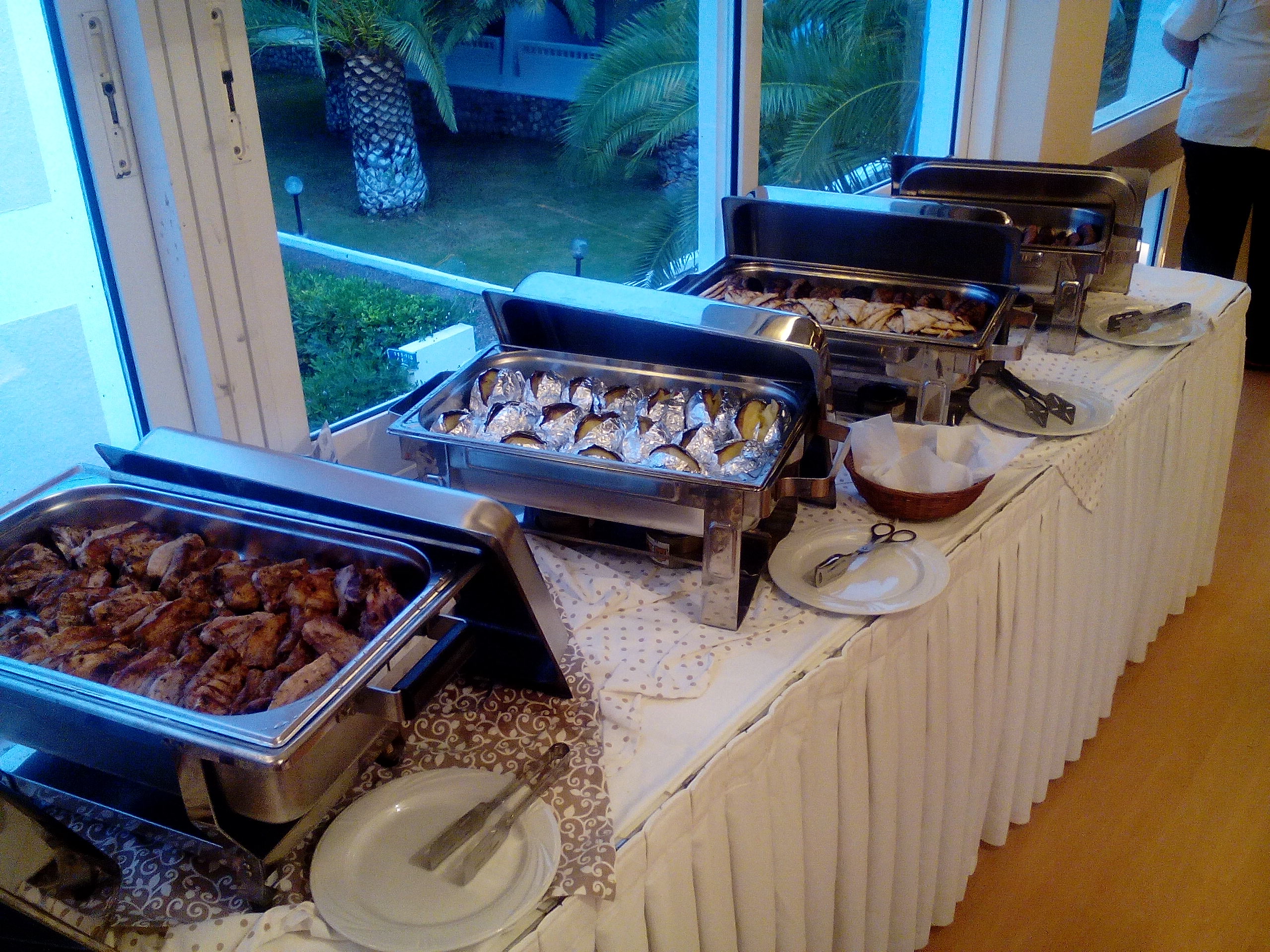 In our restaurant you can taste traditional dishes (traditional meat with red sauce, cooked, greasy), pies, cold salads as well
as a wide variety of fresh fish while watching the bay of Korfos accompanied by soft music.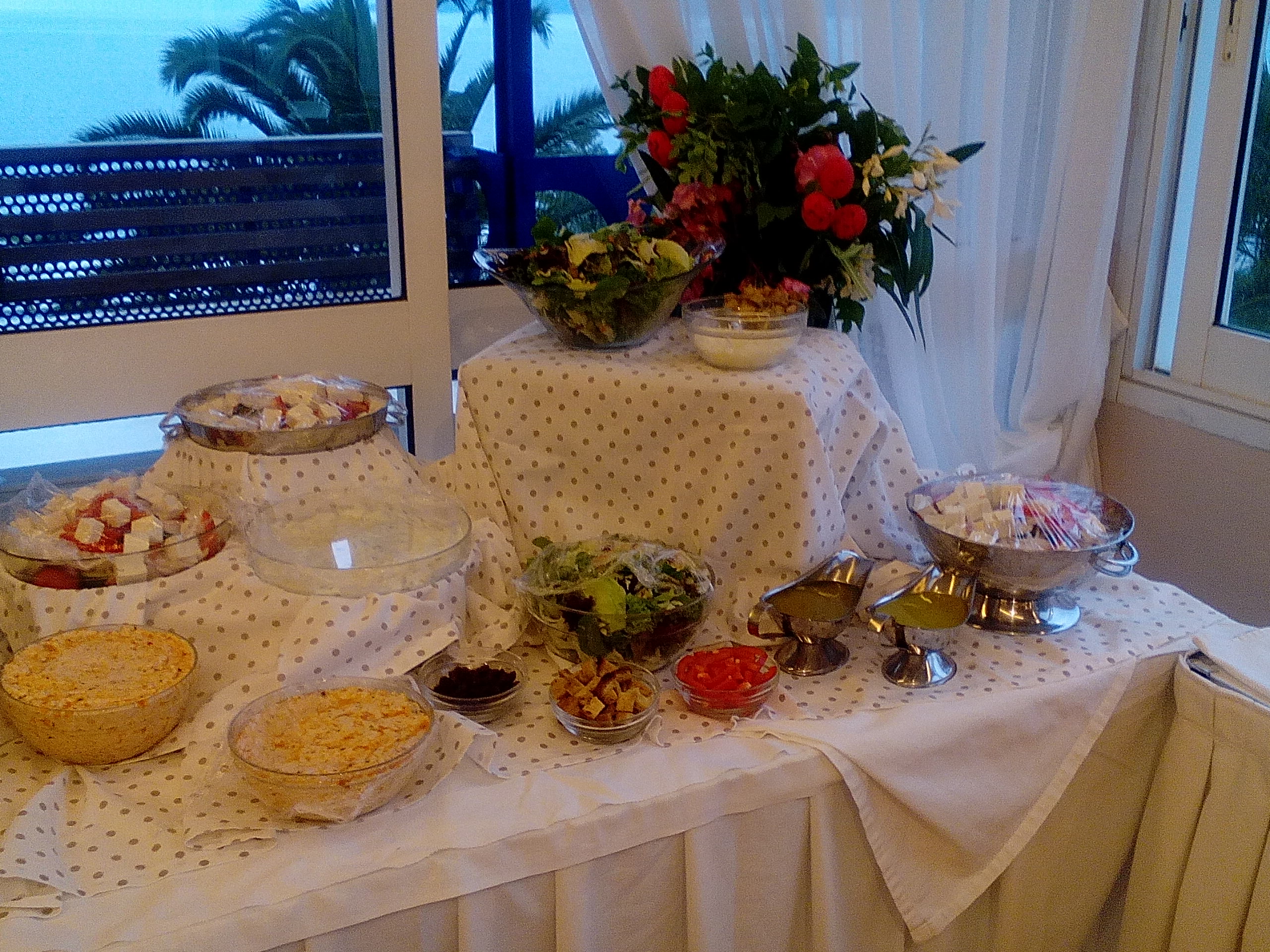 Or you can sit in the poolside bar or in the closed air-conditioned room above the restaurant where we serve refreshing cocktails, refreshments and beers.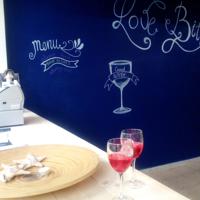 The hotel is following all the hygiene protocols for covid 19.
For summer 2021 in order all of us to be safe,
we offer only accommodation and breakfast served in the room.
Also, the swimming pool will be closed.